The Tannery
On the very spot where European artisans chose to begin a new life in America, The Tannery will usher in a reimagined era of Glastonbury living. This historic Destination Lifestyle Community will be comprised of 250 distinctive Apartment Residences, 32 acres of natural preserved land, and a social center with over 6,000 feet of commercial space, a restaurant, outdoor spaces and water features. A storied past will transition to a bold, bright future for Connecticut residents, here at The Tannery.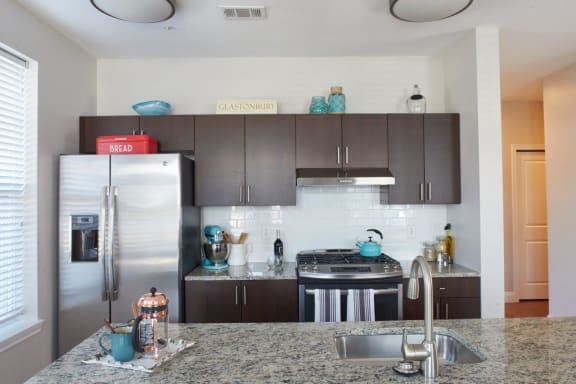 Reflections of Your Dream
Whether it's the studio and one-bedroom Loft Apartments in The Landing, featuring bright, open spaces with a modern urban feel -- or the distinctively classic one, two and three-bedroom Cottage Apartment Homes positioned around the peaceful Flanagans Green, The Tannery has a multitude of living spaces to choose from. This includes over 30-floor plans with features such as picturesque views, garages, car ports, and more.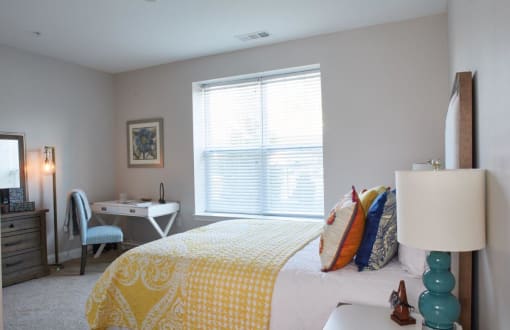 New Home, New Memories
As a resident here, you'll have an opportunity to add your story to centuries of other notable stories that make up the unique history of The Tannery.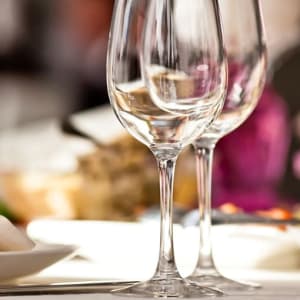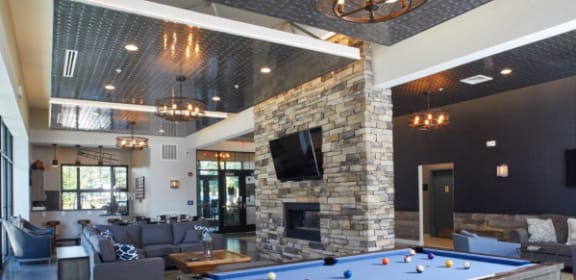 What's in the Neighborhood?
An important part of Glastonbury's popularity is also its proximity to urban life. Downtown Hartford and the Amtrak Station are only 7 miles away, Hartford Airport is a mere 10 miles, and you're only a little over 2 hours from Boston. Whether you yearn for that small-town feeling after a long day of work, or you need a city fix for downtown cultural or sporting events, everything you want is easily within reach.